Last night we went to the Theatre, my happy place. The thrill I get sitting in those seats watching my friends on that stage is almost as great as the thrill I get when being on the stage. Last night however, was special. I literally sat there with my mouth open, in awe as I watched This Funny Girl playing her dream role with the utmost brilliance. 
The privilege of doing makeup and hair for this poster was that one occasion where my passions collided and the infinite joy of seeing this poster come to life through the insanely talented Ashleigh Harvey was beyond amazing.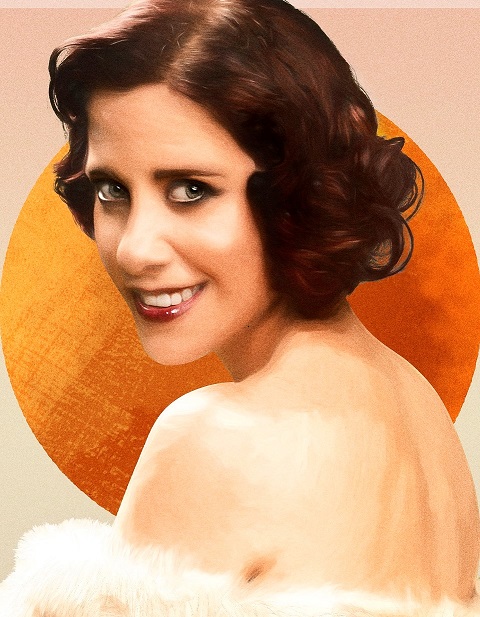 The Fugard Theatre's Funny Girl the musical is not to be missed, if you have not seen it yet, then beg, borrow or steal a ticket to one of their last performances this weekend.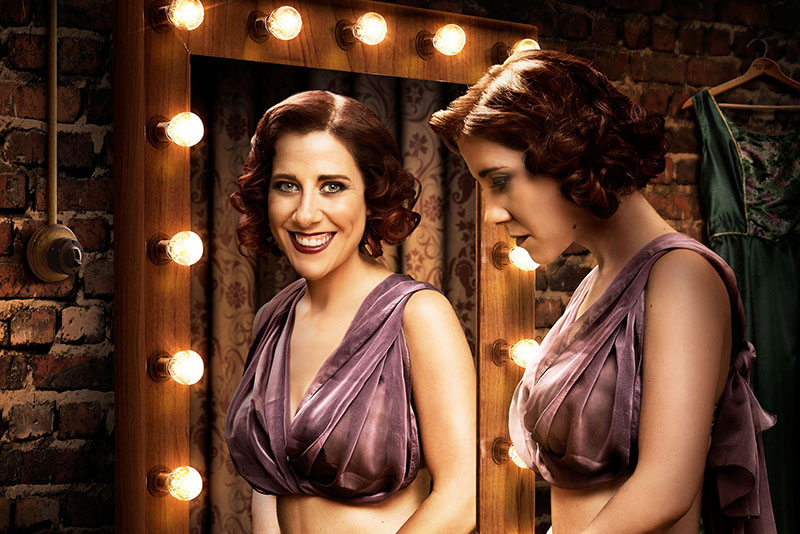 PHOTOGRAPHY | DANIEL RUTLAND MANNERS
MAKEUP AND HAIR | KIRSTEN MURPHY ROSSITER
POSTER DESIGN | JAMES COOK